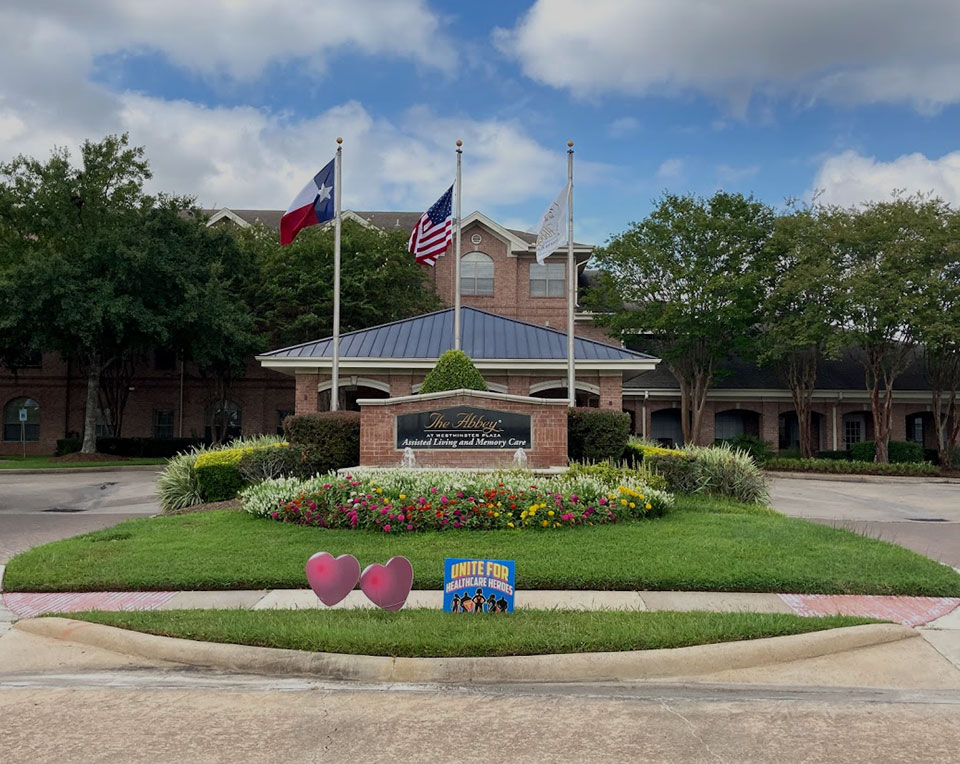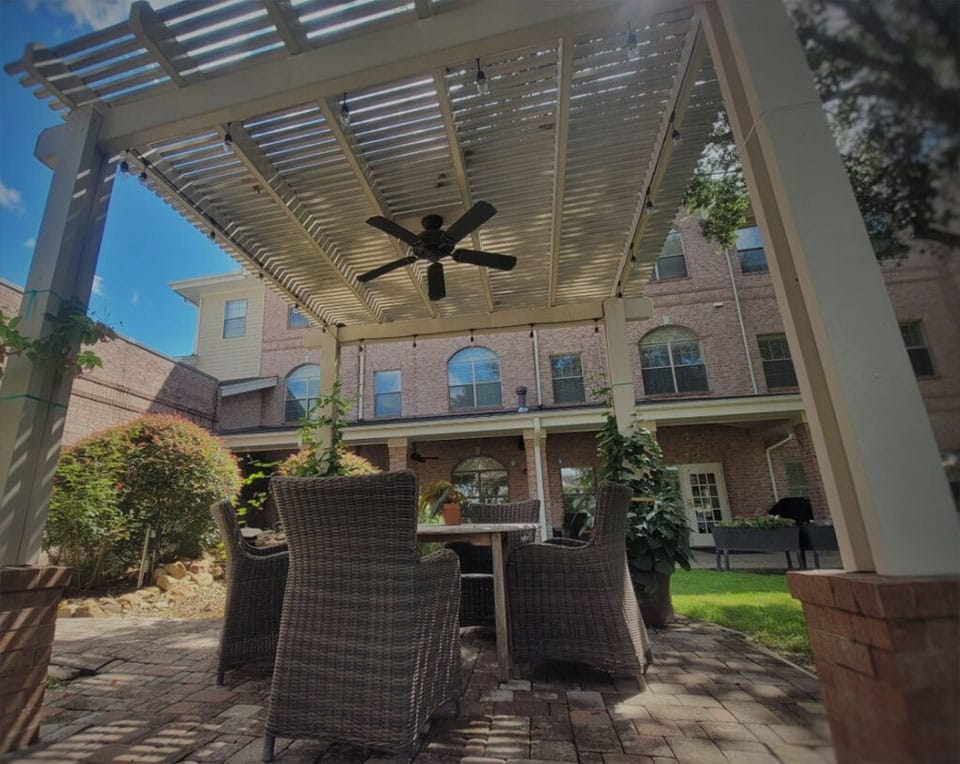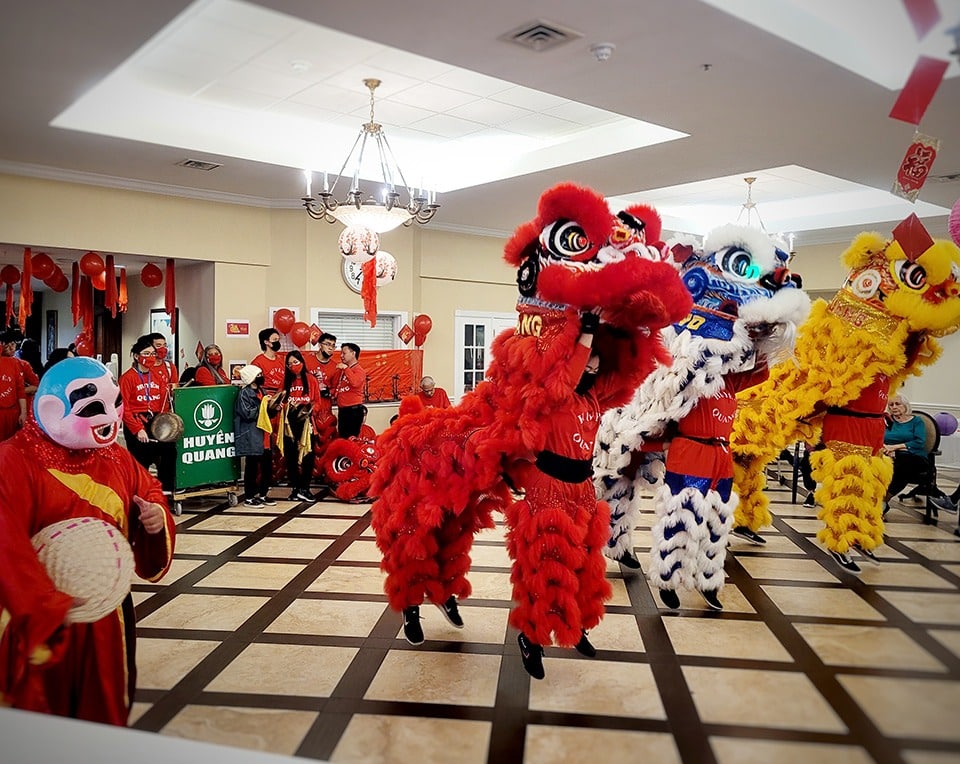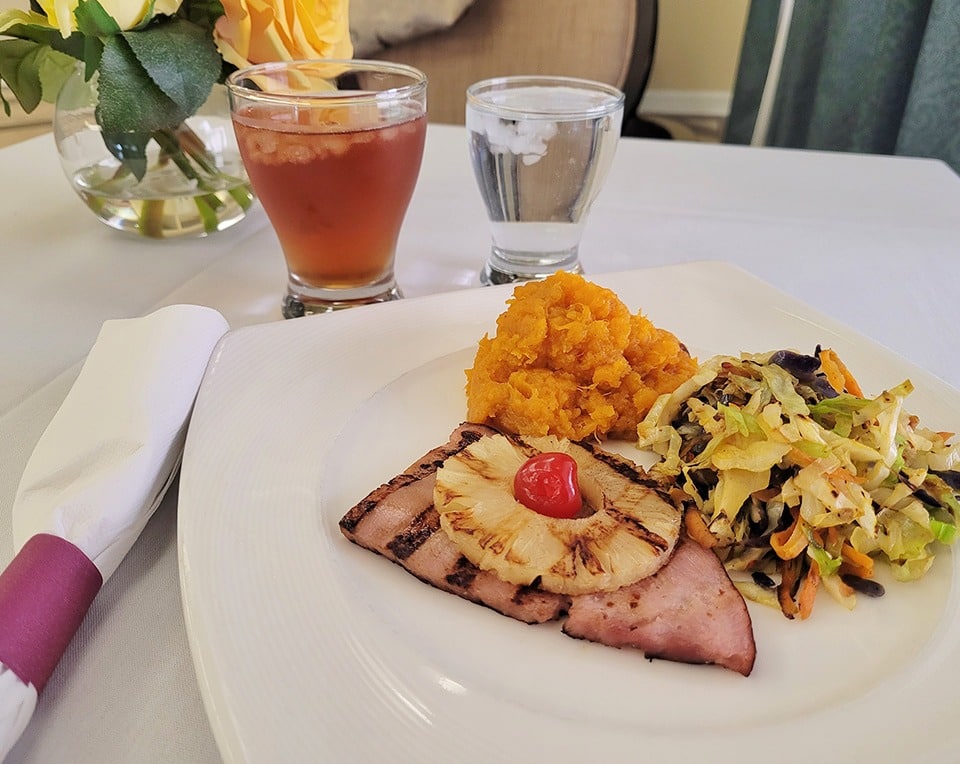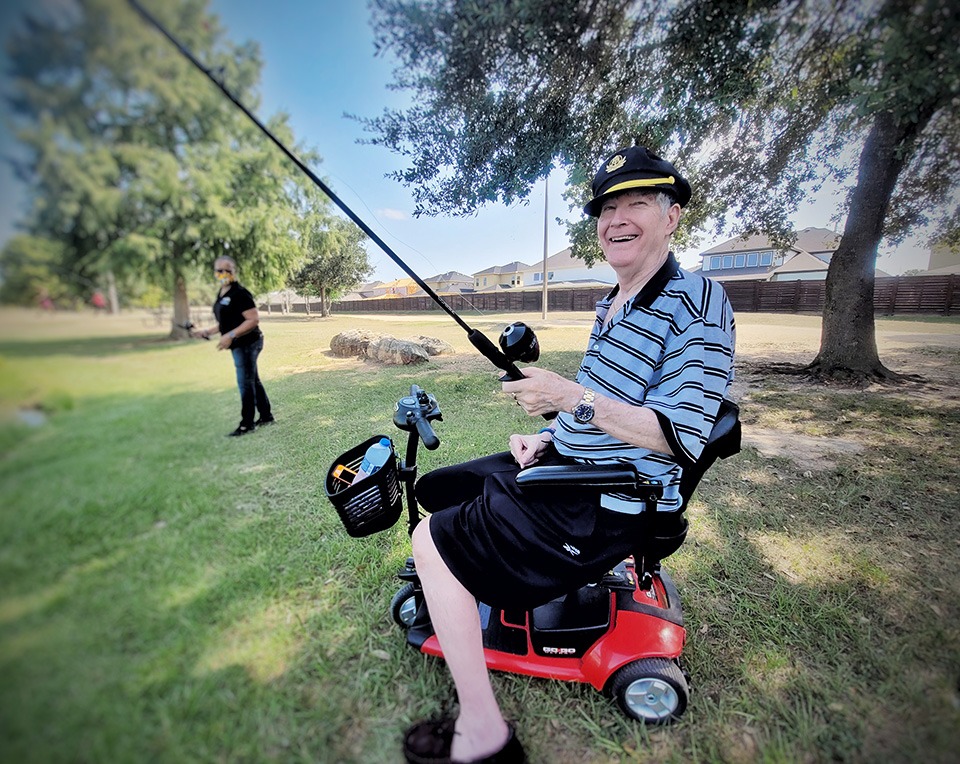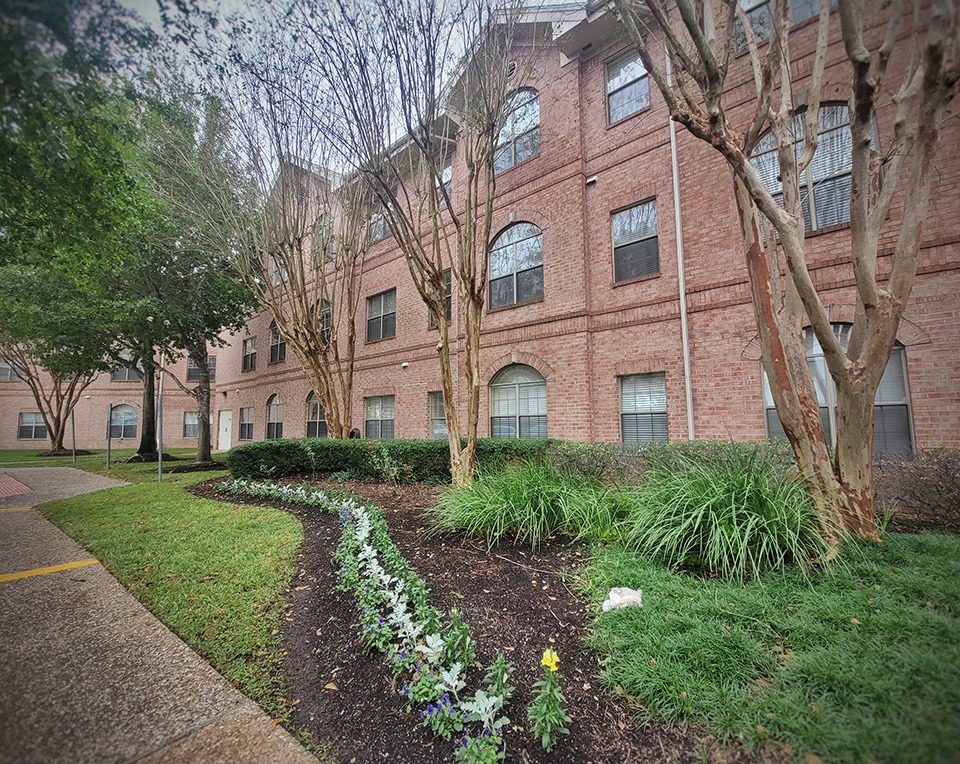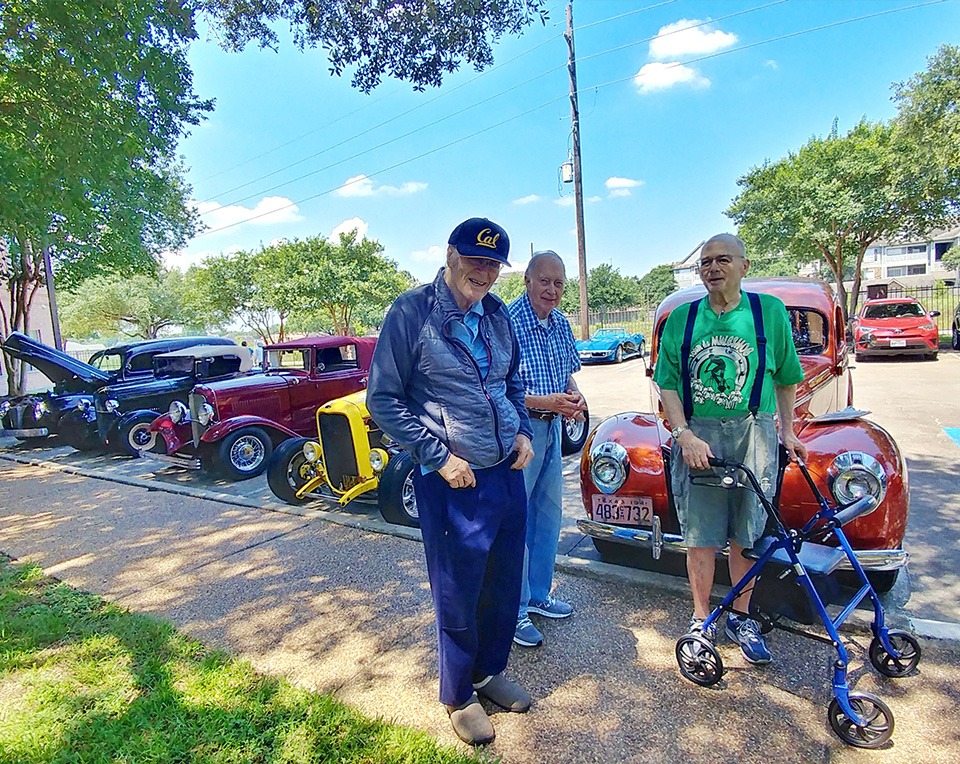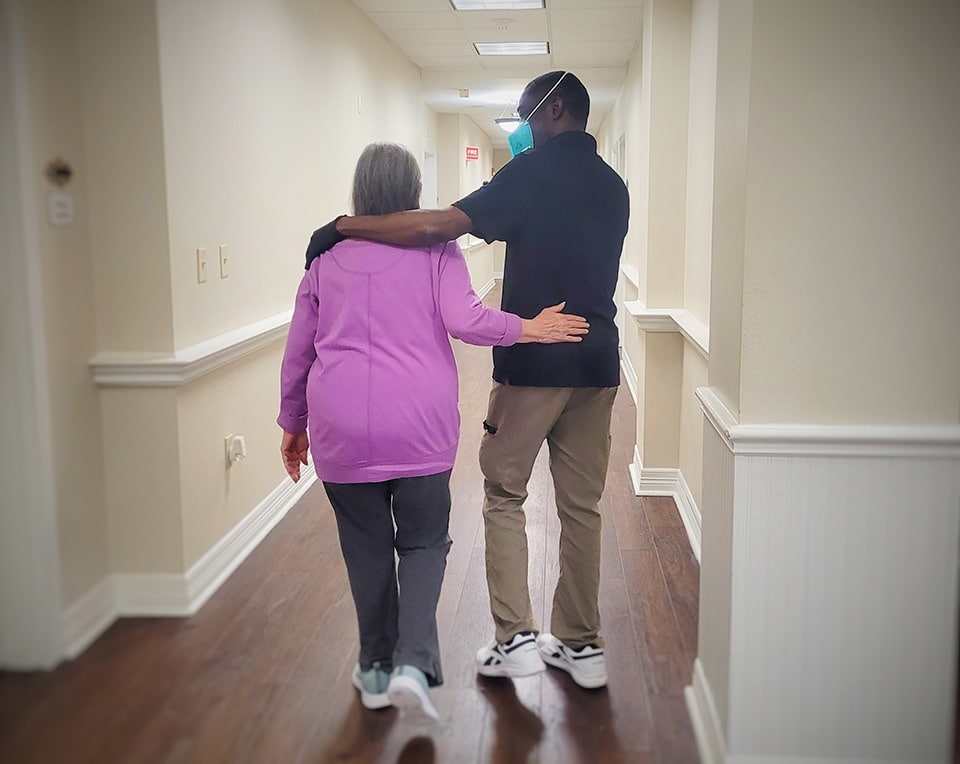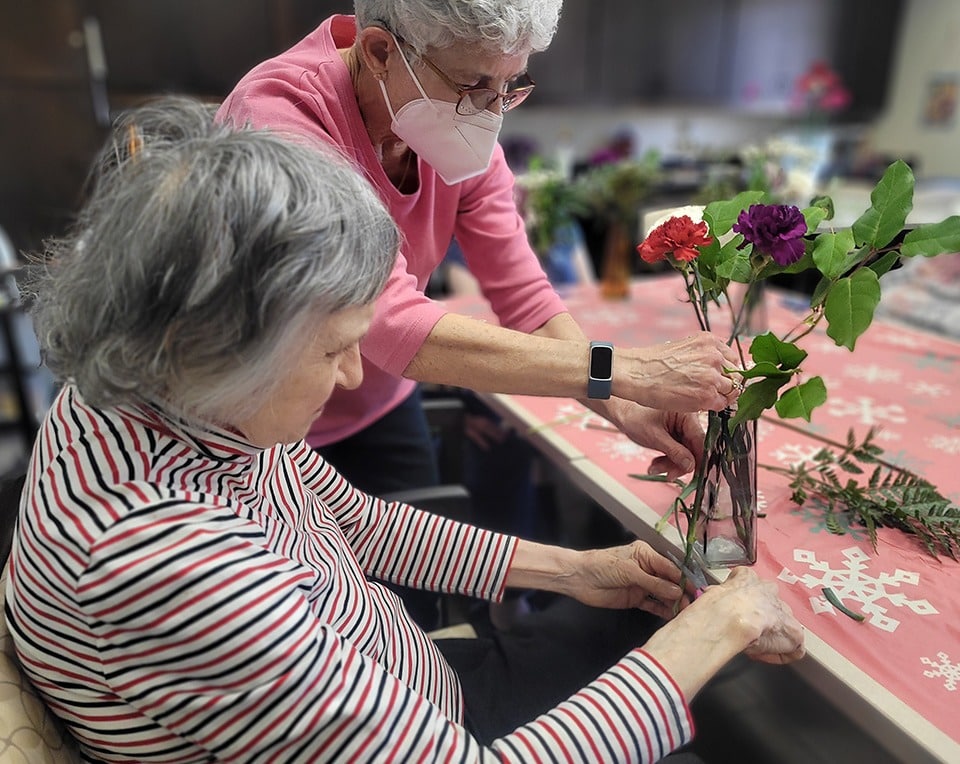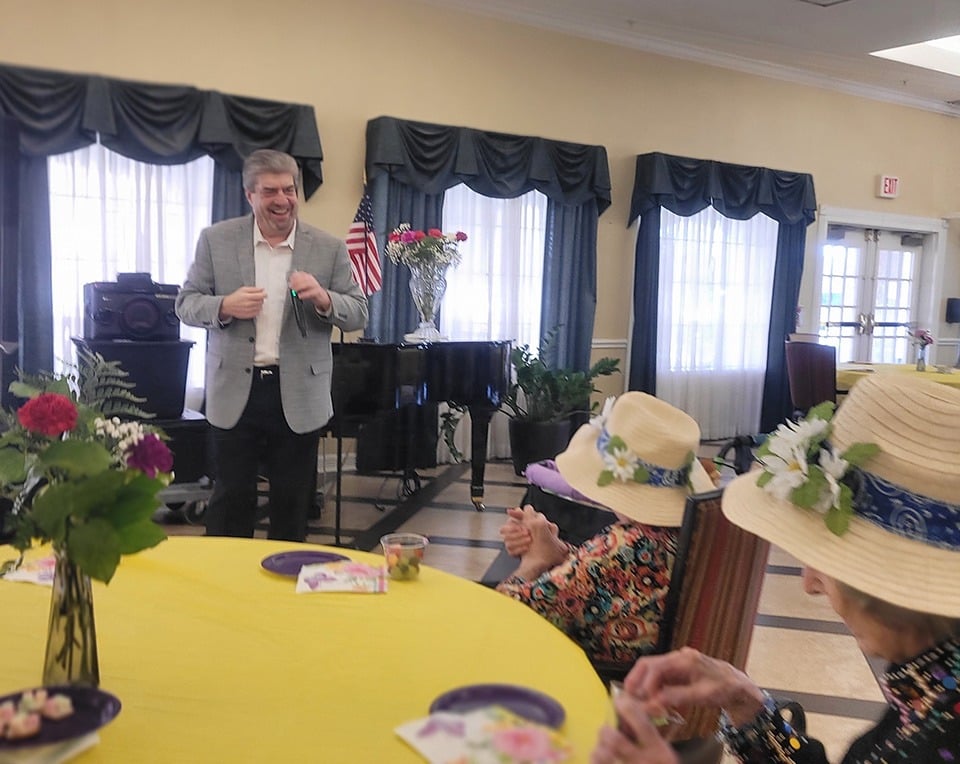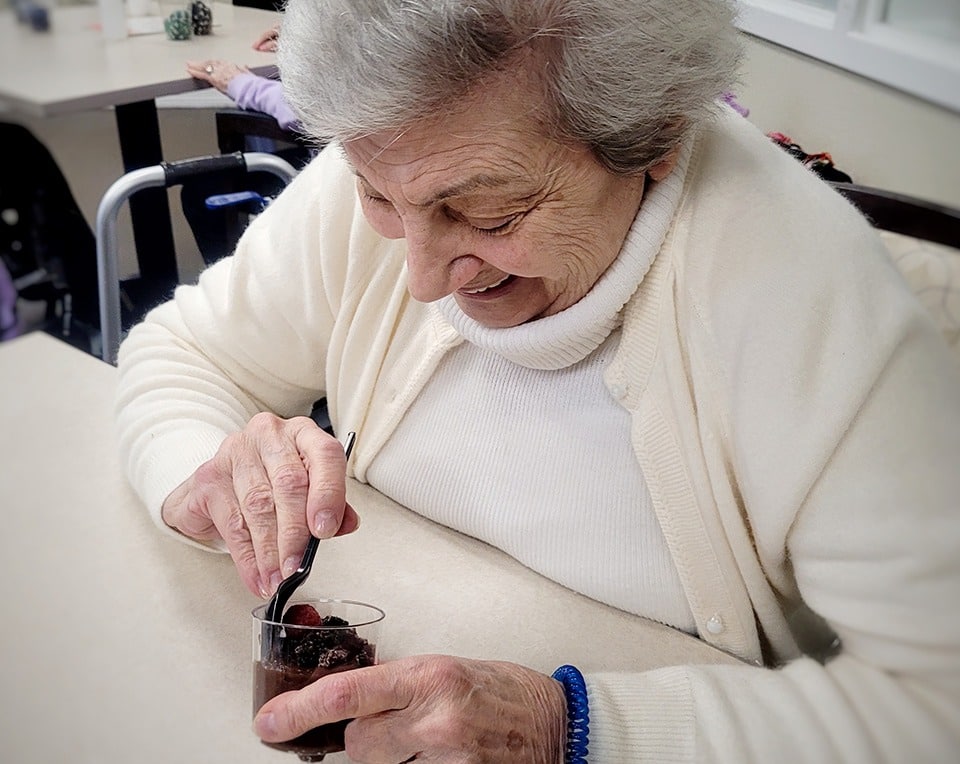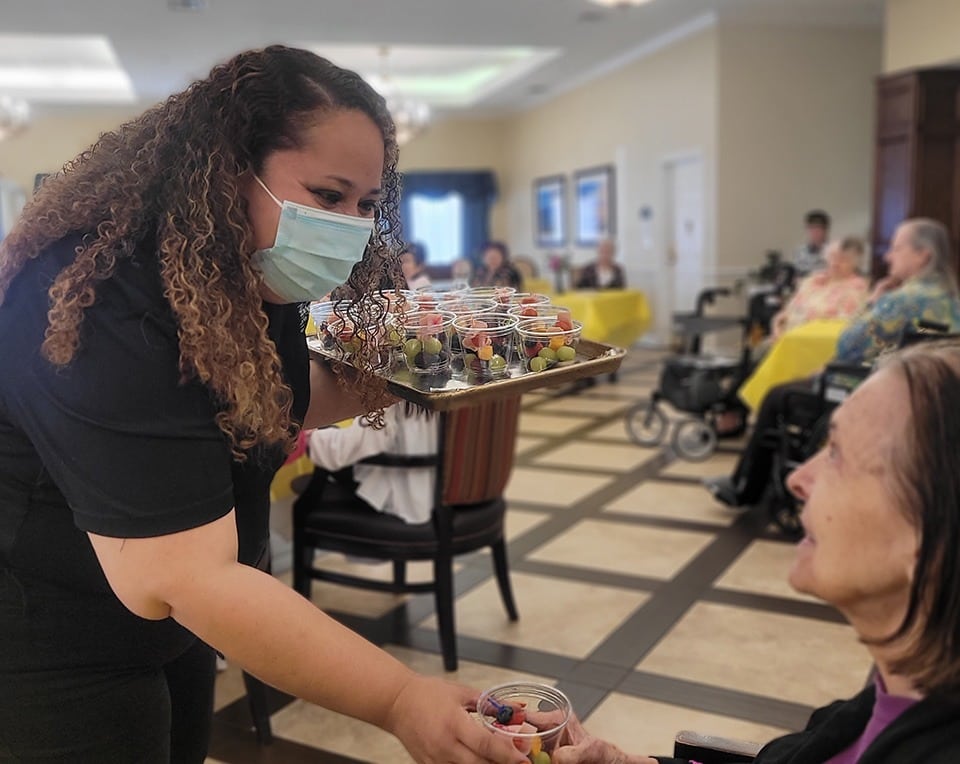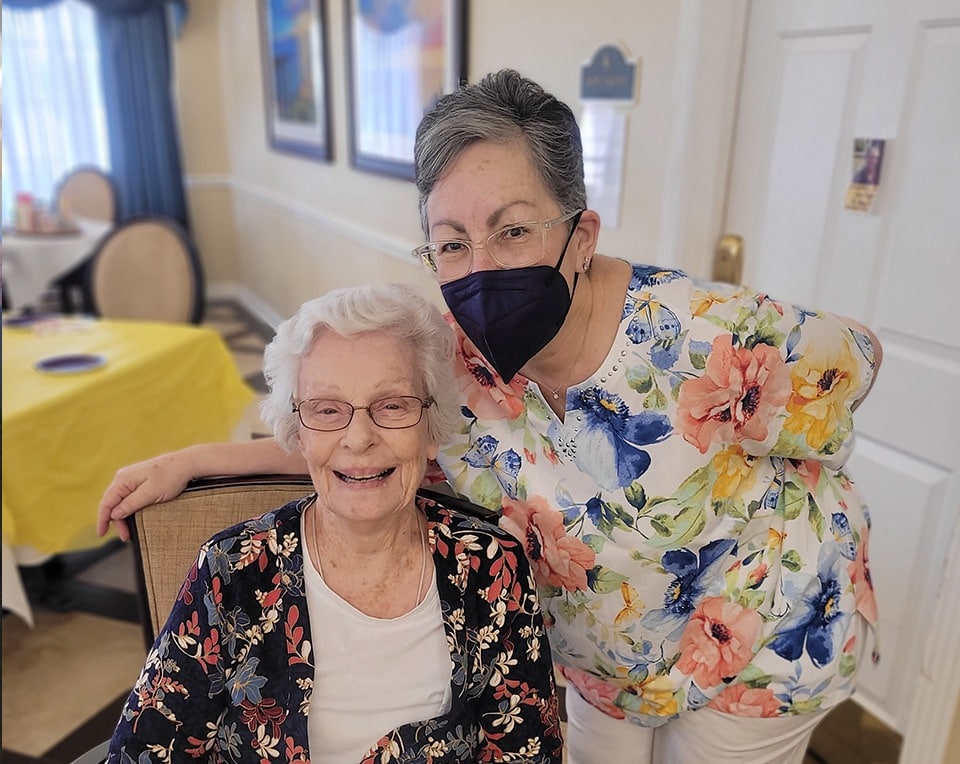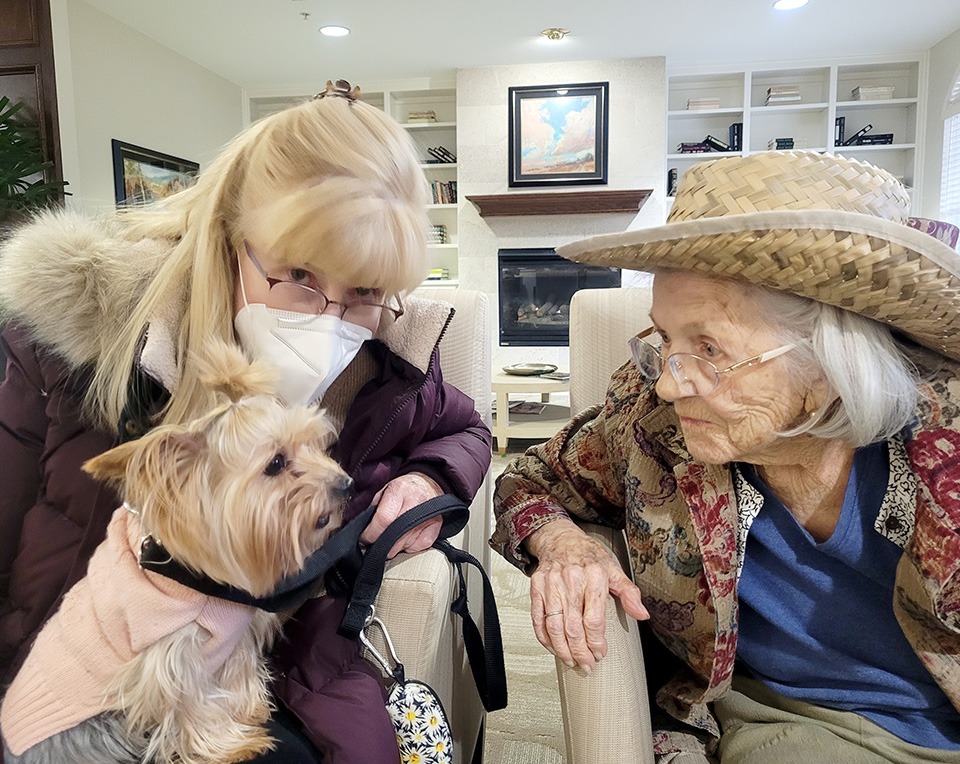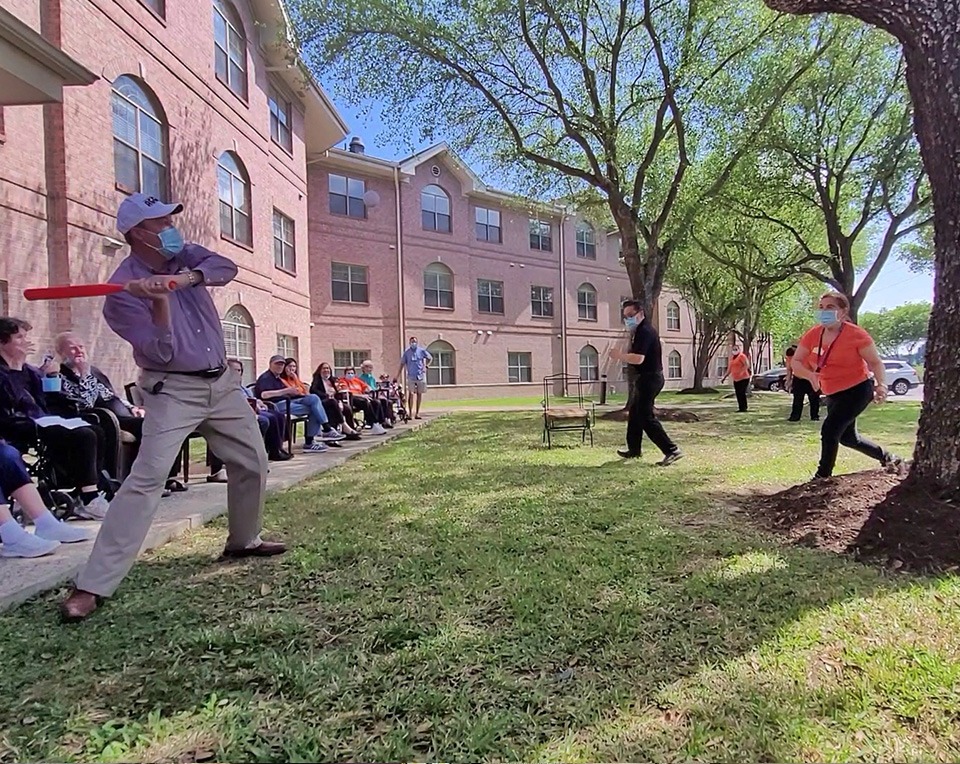 Who We Are

Choosing a Senior Living Community is choosing a lifestyle where you can finally enjoy the freedom to live life without the hassles and expenses of home repairs. Why Choose The Abbey at Westminster Plaza? We are privately owned and operated by a Texas family with over 70 years of Senior Living experience. Our Retirement Community offers spacious 55+ Luxury Independent Living apartments designed to suit your lifestyle so you can finally focus on the things you love!
With easy access to Beltway 8 and two blocks West of Royal Oaks Country Club, The Abbey at Westminster Plaza is nestled on eight acres of meticulously landscaped grounds. You can choose from a variety of lifestyle options including Assisted Living, Memory Enhancement and the newest addition of a four-story 141 unit Independent Living Community.
With some of the largest floor plans in the Houston, Memorial area, our senior apartments are fully customized with granite counter tops, full size kitchens with stainless steel appliances, front loading washers and dryers, wood floors, crown molding and individual climate controls. You will immediately feel at home, once you step in our well appointed lobby complete with a restaurant, indoor heated swimming pool, spa, arts and crafts room, movie theater, and a sports lounge for entertaining. For your peace of mind, we offer onsite security, 24 hour concierge services and a covered parking garage. The Abbey at Westminster Plaza also boasts a Health & Wellness Center with on site rehab services, a gym with an indoor track, aerobics, and a hydro-therapy pool. Come experience worry-free living. From the minute you enter, you'll feel right at home when you meet our warm and friendly staff.
Family-owned for over 70 years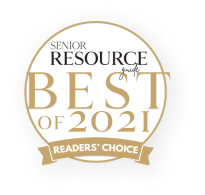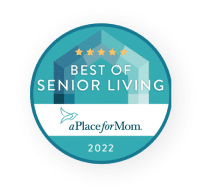 Mrs. Ottis Lake is our founder. Her commitment to excellence, and her passion and care for the elderly has been successfully passed on to her children. After she retired, her oldest son became an administrator of a local hospital devoting his time, talents, and energies to continue the dream of providing the best care available in a hospital setting. Meanwhile, her youngest son had also been active pursuing the dream. He is the founder of American Health Services, Inc., which is general partner of Founder's Commercial, Ltd. American Health Services, Inc. has owned and operated health care facilities in Tyler, Longview, and Beaumont, each one distinctly carrying on the tradition of excellence begun by Mrs. Lake over half a century ago. Come by and see the dream firsthand.
The Abbey at Westminster Plaza is an all-inclusive Luxury Senior Living Community serving the Memorial/West Houston areas. Located at the intersection of Richmond Avenue and Westminster Plaza Drive and two blocks west of the Royal Oaks Country Club, this beautiful community is strategically located within close proximity to shopping centers, restaurants, medical offices and nearby hospitals. This master planned community for senior adults was developed by Founder's Commercial, Ltd, a family owned business with a long and distinguished history in health care. It all began over a half century ago with a courageous woman, Mrs. Ottis Lake of Jacksonville, Texas. As a professional nurse, she dedicated her life to seeing that those needing nursing and assistance would receive the best care available that she could provide. This lifelong ambition meant a great deal of personal sacrifices on her part, including working many long and strenuous hours with little pay.
Mrs. Lake's commitment was based on her belief that she had received a divine calling to build and provide the very best nursing facility, during a time when many of the destitute were being housed in little more than shanties and even chicken coups. After opening her first facility, she and a handful of her colleagues successfully lobbied the State Legislature in Austin for minimum standards and licensing regulations. Her high expectations helped to establish a historic benchmark for care for the elderly. Her dream encompassed everyone who needed care, regardless of the person's situation in life. Many who were poor and alone came to her door. Some needed clothing or incidentals, which she provided. There was even a time when a patient died with no one to handle the funeral arrangement and she made the necessary funeral arrangements herself.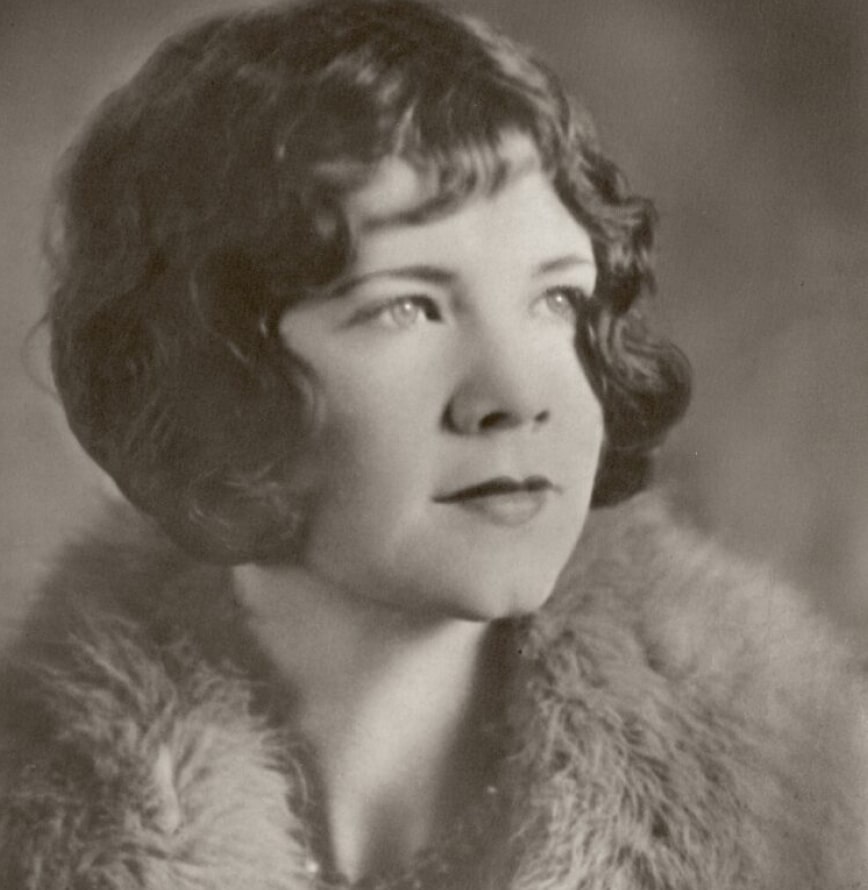 With an outstanding reputation for her loving care, the very first facility she opened quickly reached full capacity. As a result, many had to be turned away, and this was long before Medicare and Medicaid, when government assistance for those needing care was unavailable. Still, Mrs. Lake's lifelong ambition would not be denied. Through the contact of a local Jacksonville attorney, she was introduced to Mr. J. Burns Brown, a prominent Tyler oilman. With the help of him and his wife, she was able to realize further her dream to open a very high-class care facility. Although it would only be licensed for 54 beds, at the time it was thought to be one of the largest and finest in East Texas. The facility other things such as a chapel, beauty and barber shop, treatment, physical therapy, isolation rooms and a physician's office. When Medicare began in 1966, it became one of the very first in the State to be certified for participation. With the on-rush of residents and the need to maintain her focus on nursing, Mrs. Lake asked her youngest son, a law student to commute his last year and half of law school so that that more of his and the family's time and effort could be devoted to the expanding business. It wasn't long until word spread about the excellent care being provided by Mrs. Lake's newest facility. The family commenced plans to build another new facility; one to be almost three times as large and with many unique and excellent features, placing it among the most spectacular of the day.
Our newest phase of Independent Living is now complete. This new addition is adjacent to the already established Assisted Living and Memory Enhancement Community which was developed in 2000. The Independent Living Community consists of 144 Luxury apartments. Amenities include restaurant-style dining (three meals per day, seven days per week), indoor heated pool and spa, outdoor kitchen, sports lounge, home theatre, wood working shop, 24 hour concierge/security, parking garage and dog park. The Center for Wellness features an indoor track, gym, rehab services and hydro-therapy pool. Please contact Maria Alvarado for a personal tour or for further information at (281) 556-6020 and press 2 for Independent Living and ext. 137.