A Luxury Retirement Community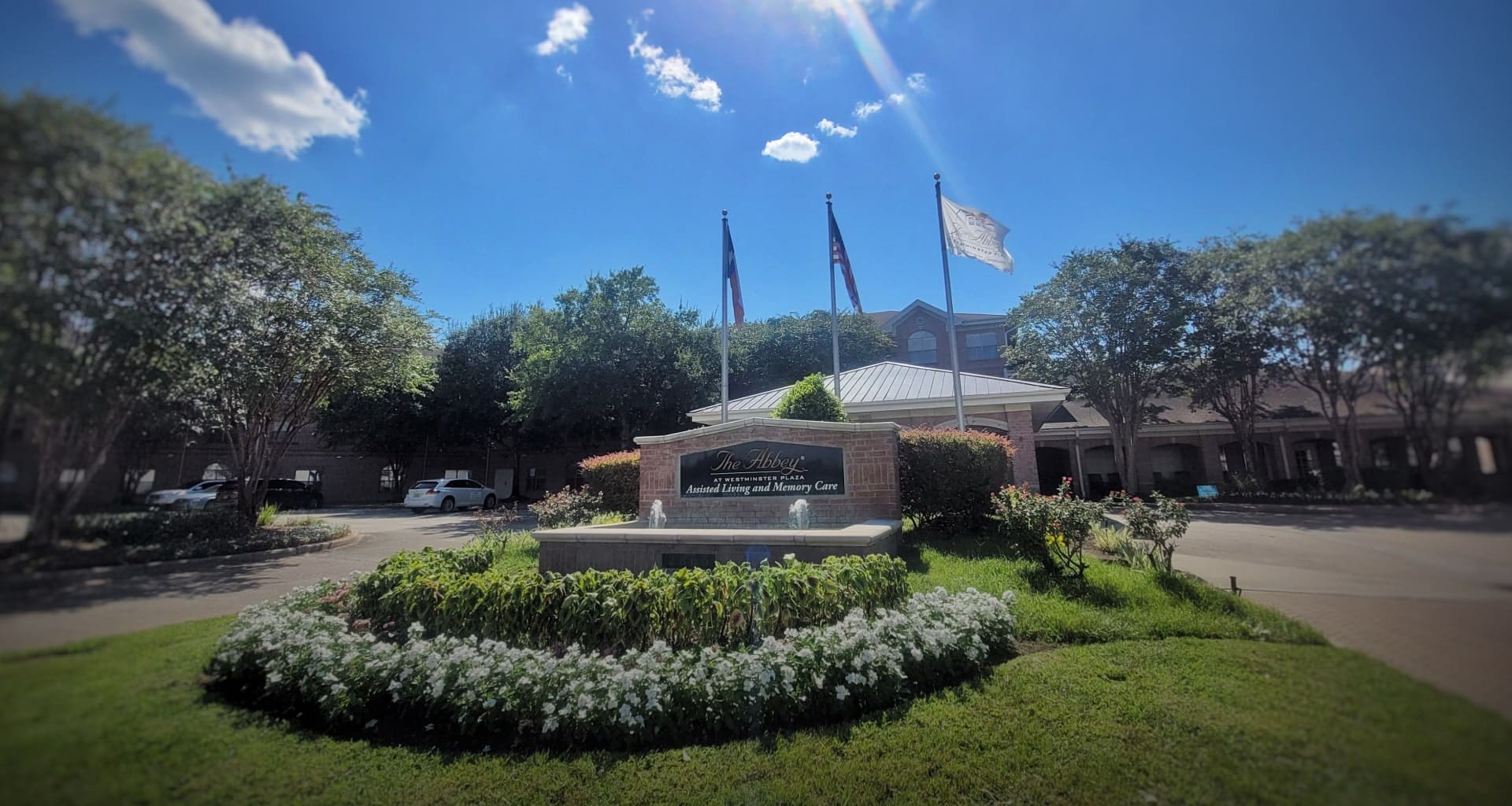 A Luxury Retirement Community
Luxury Living Amenities

Independent Living Amenities
Restaurant-style fine dining and Bistro featuring three meals daily with a Sunday Brunch
An extensive activity program
Transportation
Sports Lounge with Pool Table
Hair salon and barbershop
Spa services
Indoor heated swimming pool
Large Multipurpose event cater
Outdoor patio complete with fireplace and kitchen
Housekeeping, maintenance, and onsite security
24 hour concierge services/valet/parking/courtesy patrol
Attached covered parking garage
Movie Theatre with Stadium Seating
Fenced Dog Park
Free Common Area Public Wifi
Living room with Library
Onsite Climate Controlled Storage Rooms
Business and Technology Center
Hobby and Crafts Studio
General Store with Ice Cream Parlor
Center for Wellness
Full size front loading  washer and dryer
Dinoflex padded indoor walking track
Fully equipped fitness center with Cardio, weights, aerobic areas, and locker rooms
Indoor heated swimming pool and spa
HydroWorx® Aquatic Therapy pool
Licensed Rehab Services Available
Full Service Hair Salon and Spa
Utilities and cable TV included
Assisted Living Amenities
Home theatre
Sunrooms
General store
Beauty salon
Country kitchen
Arts and crafts
Medication Supervision/Assistance (24 hour monitoring and reminding)
Daily assistance with dressing and grooming
Bathing assistance
On-site rehab
Personal wireless nurse call
Weekly housekeeping and laundry
Three restaurant style meals per day
All utilities except phone (satellite included)
Daily bed making and trash removal
Scheduled transportation
Wellness program under the direction of a licensed nurse
Free guest meals
24 hour security camera surveillance system
Kensington Amenities
Elegant family room
Fine restaurant-style dining
Beautifully landscaped courtyard and patio area
Sunroom
Around-the-clock staff – Certified Nurse Aids and Certified Medication Aids 24hr/day
House call Doctor Visits and Physical therapy, occupational therapy, and speech therapy onsite
Medication supervision and administration
Room Service/Meal Deliveries available
Daily assistance with dressing and grooming
On-site Rehab
The Abbey Independent Living
Services at The Abbey Independent Living include amenities such as a restaurant style fine dining and Bistro featuring three meals daily with a Sunday brunch, and an extensive activity program.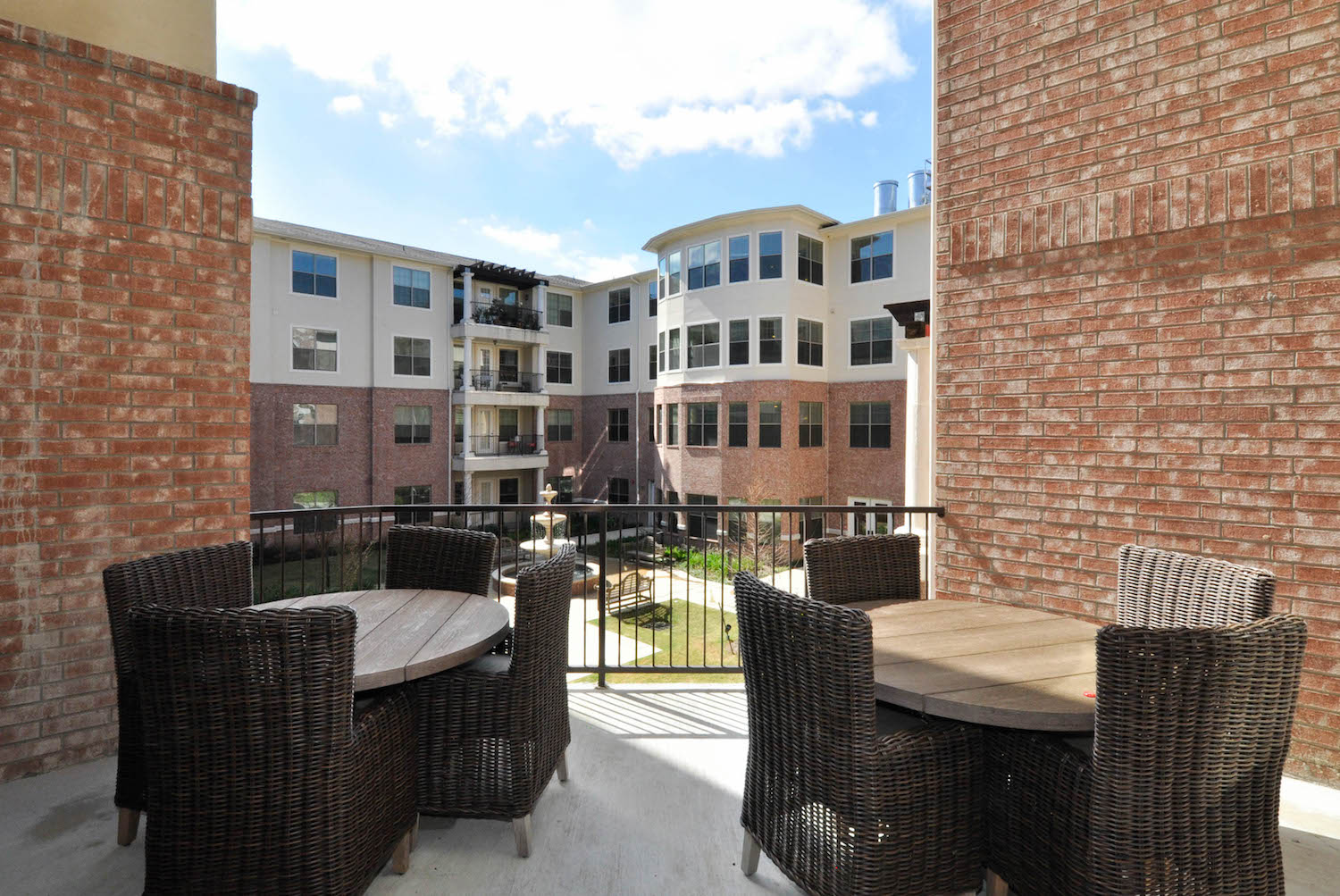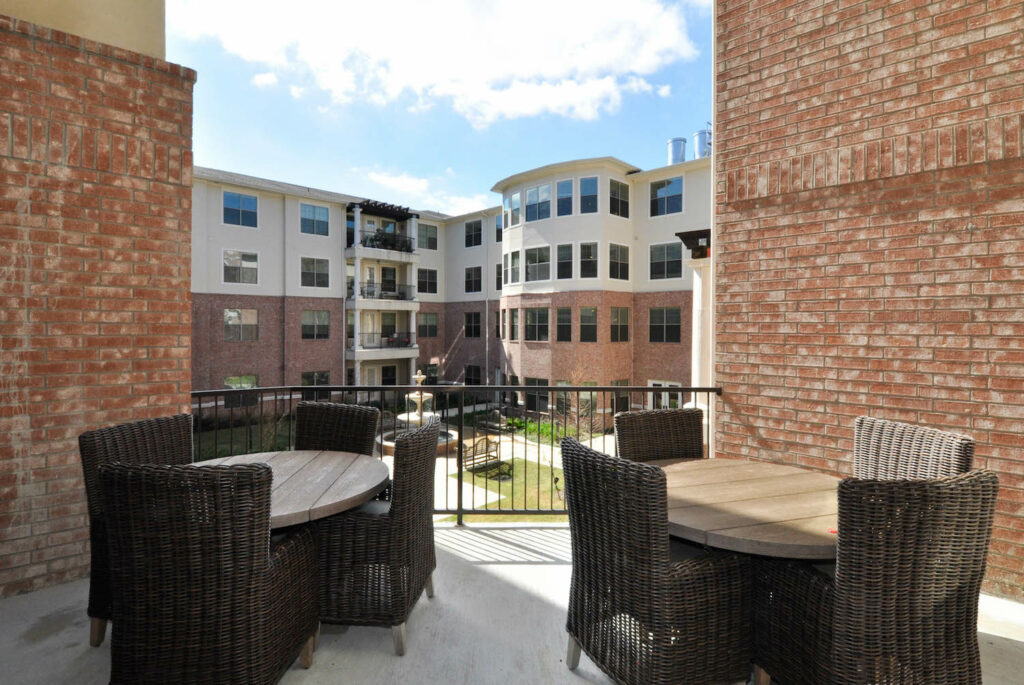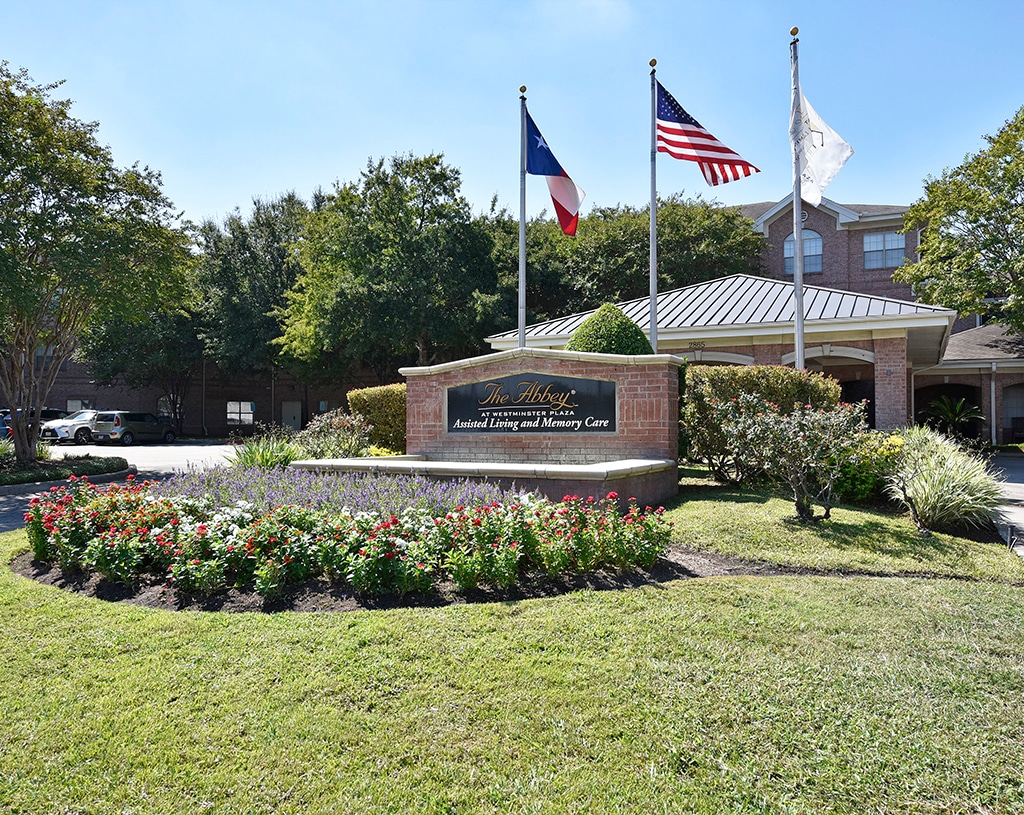 The Abbey Assisted Living & Memory Care
Services at The Abbey Assisted Living include support such as medication reminders, assistance with bathing, dressing, grooming and housekeeping.
News & Media

Resident Turning 109 Calls for Grand Celebration
The Abbey Showcases new butterfly garden
Residents enjoy baseball, Spring
Registering to vote year round
Keep fit with limited mobility
Peace of mind in unsettling times
AL Volunteers Oct 2021 PR for Houston Chronicle
Ballroom Dancing Dec 2021 INDEPENDENT PR for Houston Chronicle
Hydrotherapy Joints Offers Pain Relief
Boy Scouts – Service with a Smile
What are Reasons to Choose Abbey WP as Your Independent Living Community in Tyler TX
The Best Things for Seniors To Do in The Abbey's Assisted Living Facility in Tyler TX
Signs Your Loved One May Be Ready for Assisted Living in Houston, TX
What Is Memory Care and How Much Does It Cost?
The Best Amenities To Look For When Choosing A Memory Care Community in Houston TX
How To Talk To Your Parent About Moving To Independent Living
Downsizing Tips For Moving Seniors To An Independent Living Community
5 Tips For Transitioning A Loved One To Abbey Retirement Home
Questions To Ask When Touring Retirement Community in Houston TX
Low-Impact Exercises for Seniors You Can Do At Abbey Community
Celebrate Father's Day with Dad in Assisted Living
FAQ's about Senior Living
How to Help Seniors Cope With the Loss of a Spouse
How do elderly cope with the loss of a spouse? What are the disadvantages of living at home in old age? Should elderly parents live alone? What are the advantages and disadvantages of old age homes?
The Best Houston Activities for Seniors with Limited Mobility | Abbey WP
5 Ways Seniors Hide Symptoms of Alzheimer's | Abbey WP Houston, TX
What To Look For In Senior Living Floor Plans of Abbey at Westminster – Houston, TX
Combat Senior Loneliness and Isolation at Abbey WP – Houston, TX
Understanding What a Senior Means When They Say They "Aren't Ready" for Assisted Living – Houston, TX
Why Senior Living at The Abbey Promotes Healthy Aging – Houston, TX
A Look into the Nutrition and Dining Options at Houston Luxury Senior Living
Caring for Seniors with Alzheimer's and Dementia at Houston Assisted Living
Retirement Home Activities in Houston, TX at Abbey WP
Sibling Harmony in Caring for Aging Loved Ones | Assisted Living in Houston, TX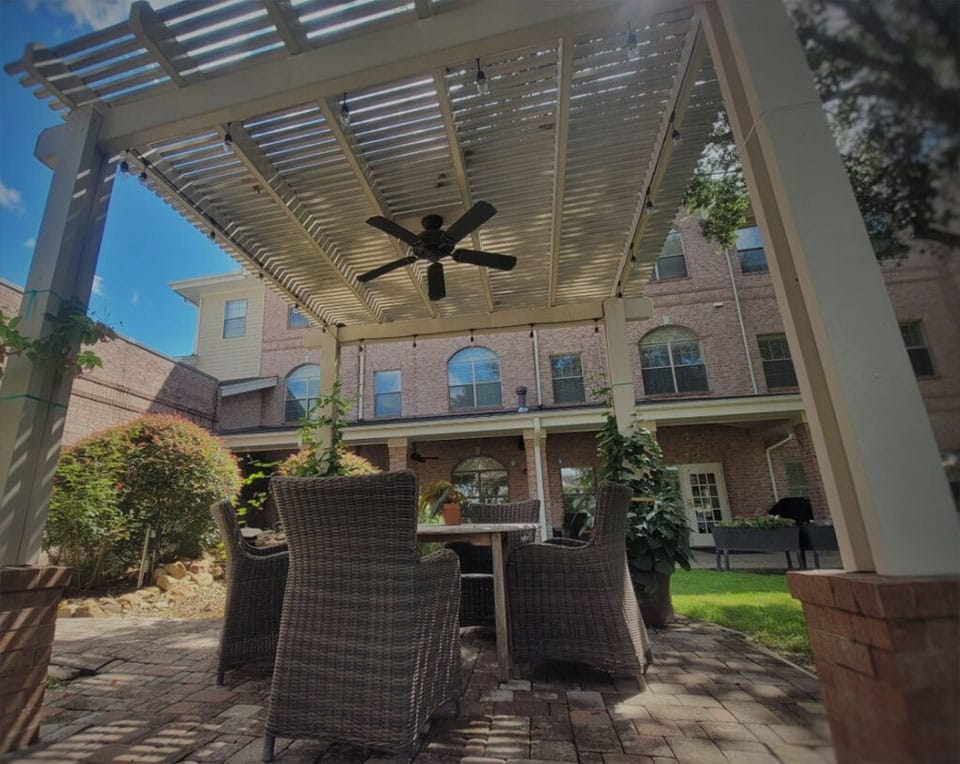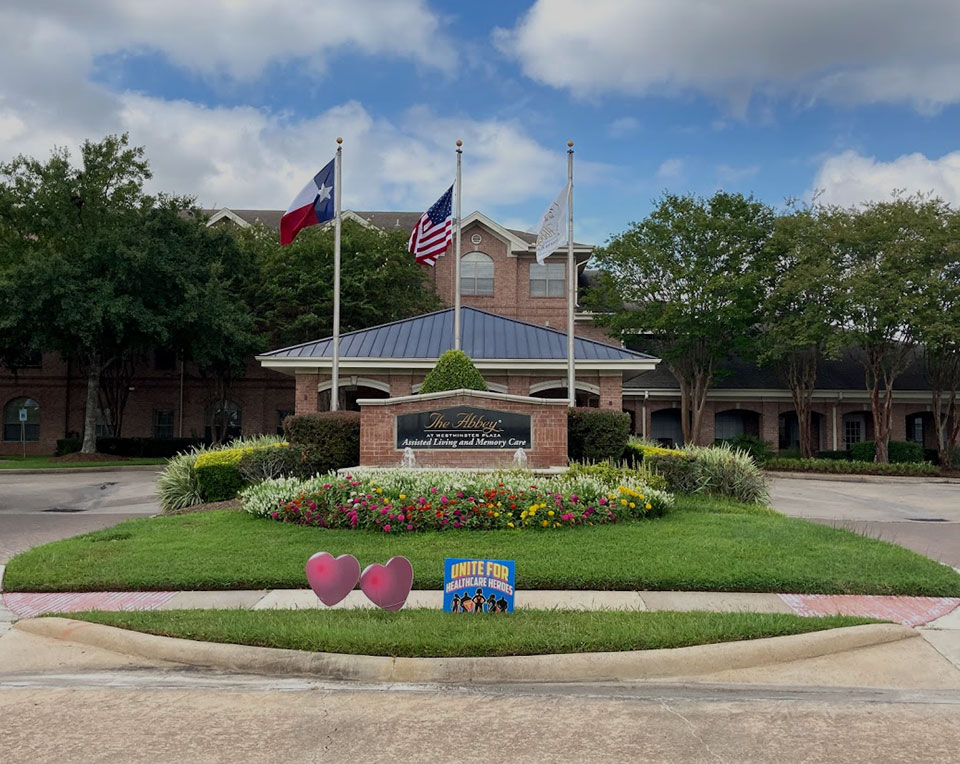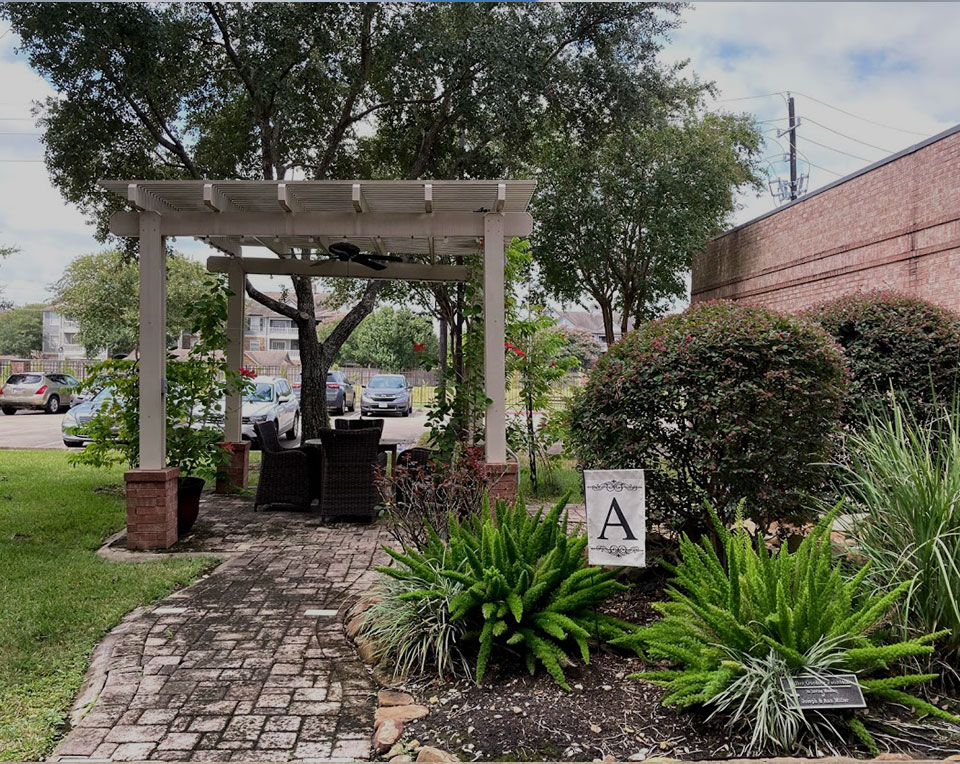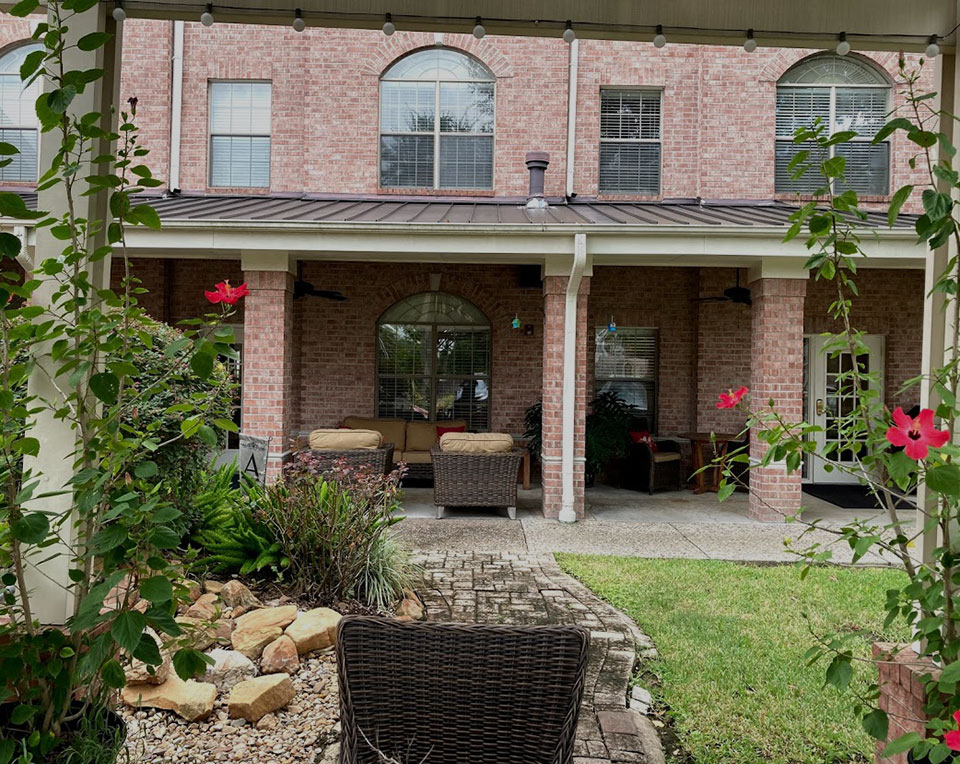 About Us

Choosing a Senior Living Community is choosing a lifestyle where you can finally enjoy the freedom to live life without the hassles and expenses of home repairs. Why choose The Abbey at Westminster Plaza? We are privately owned and operated by a Texas family with over 70 years of Senior Living experience. Our Retirement Community offers spacious 55+ luxury living designed to suit your lifestyle so you can finally focus on the things you love!