The Abbey at Westminster Plaza Assisted Living Community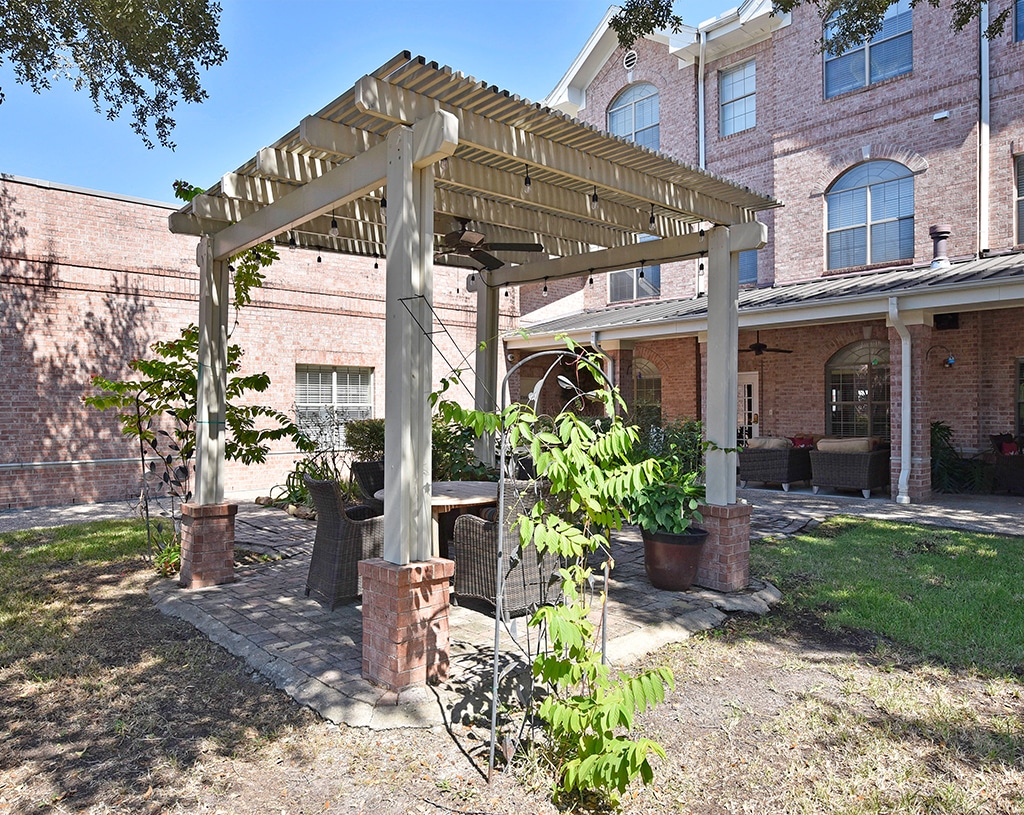 The Abbey at Westminster Plaza is one of Houston's finest Assisted Living Communities. It is privately owned and operated by a Texas family with over 70 years of industry experience. Our Assisted Senior Living was the vision of Mrs. Ottis Lake, a professional nurse, who dedicated her life to see that those needing nursing and assistance would receive the best care available. Her dream to build and provide a nursing care facility for seniors came to fruition with the help of a prominent Tyler oilman, Mr. J. Burns Brown and his wife. Mrs. Lake opened her first very up-scale facility licensed for 54 beds. Our long history of caring for people is reflected by our elegant design and our attention to detail, giving our resident the sense of peace, comfort, and security they deserve.
Mrs. Lake and a handful of very willing colleagues successfully lobbied the State Legislature in Austin for minimum standards and licensing regulations. Her high expectations helped to establish an historic benchmark for care of the elderly. When Medicare began in 1966, her facility became one of the very first in the state to be certified for participation and the 30th facility licensed in the state of Texas. Today, Mrs. Lake would be proud of what her family has built with a profound commitment to excellence in healthcare. We were awarded BEST FAMILY OWNED/OPERATED BUSINESS for 2019 by Senior Resource Guide Readers.